My Super Defender
My Super Defender - 2021 Changelog
---
Ho-ho-ho, dear friends!
We're glad to inform you that My Super Defender finally got major game update! Since 2019 the game didn't get updates for DRM free version but now due the changes in our plans and removing game from the Steam Store in late 2019 we would like to provide you a gift update that bring new UI, improved UX and better control system!
Changelog:
The game is now based on new input system that provides better feedback and feels better than old one. We also fixed multiplayer problems during playing on two gamepads and now you also should be allow to play keyboard + gamepad multiplayer mode!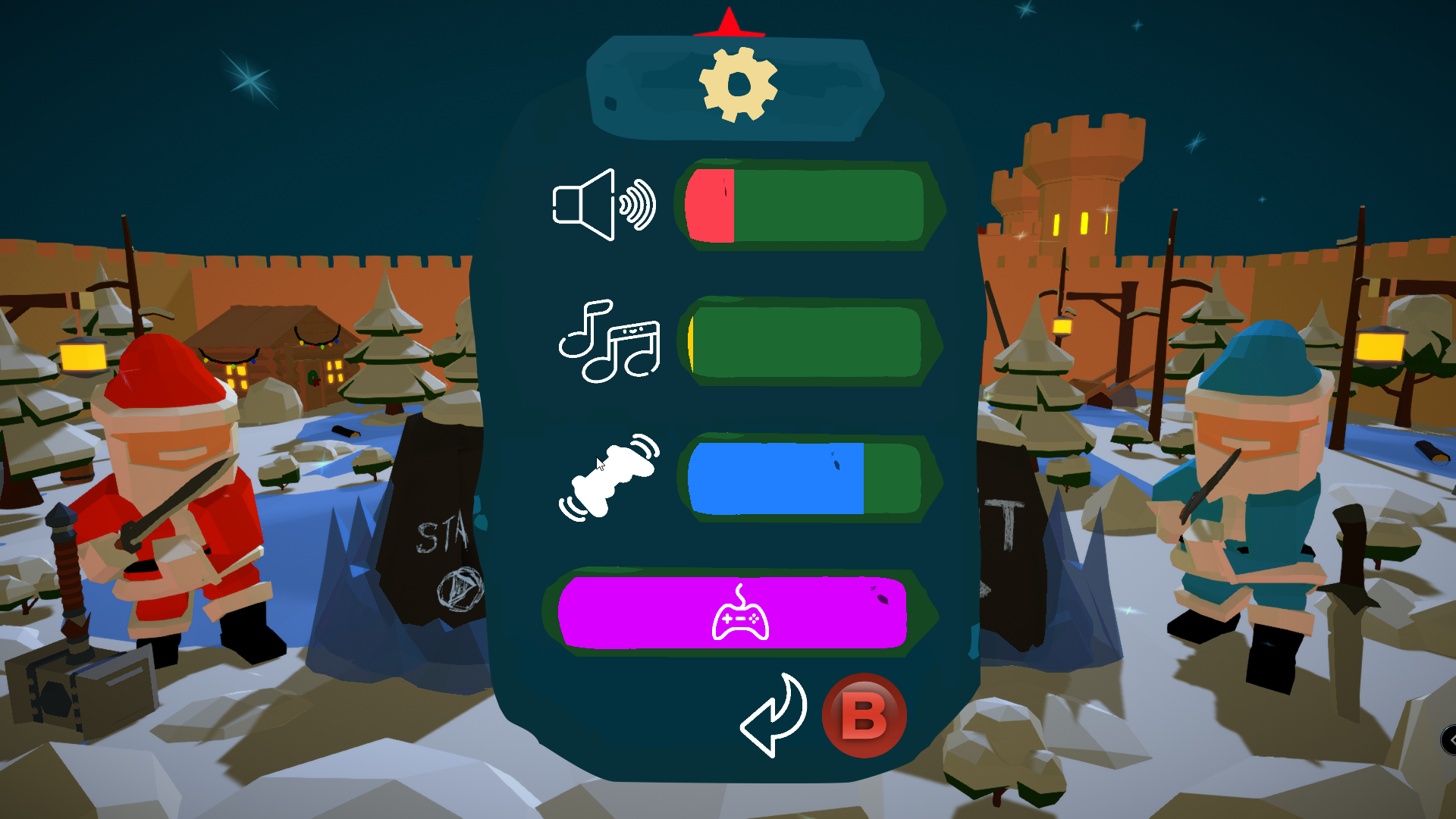 The old game versions hadn't a properly done settings menu and allowed just to adjust visual quality by pressing "action" key on stone with monitor screen. In new version we've decided to replace this with fully functionally settings menu that will allow you to change effects volume, music volume, controller vibration and it's duration. But we removed quality settings option cuz the game should run smooth on most now days PCs. But if you will need in this setting option, let us know, we will add it back. Cuz we're not evil devs :D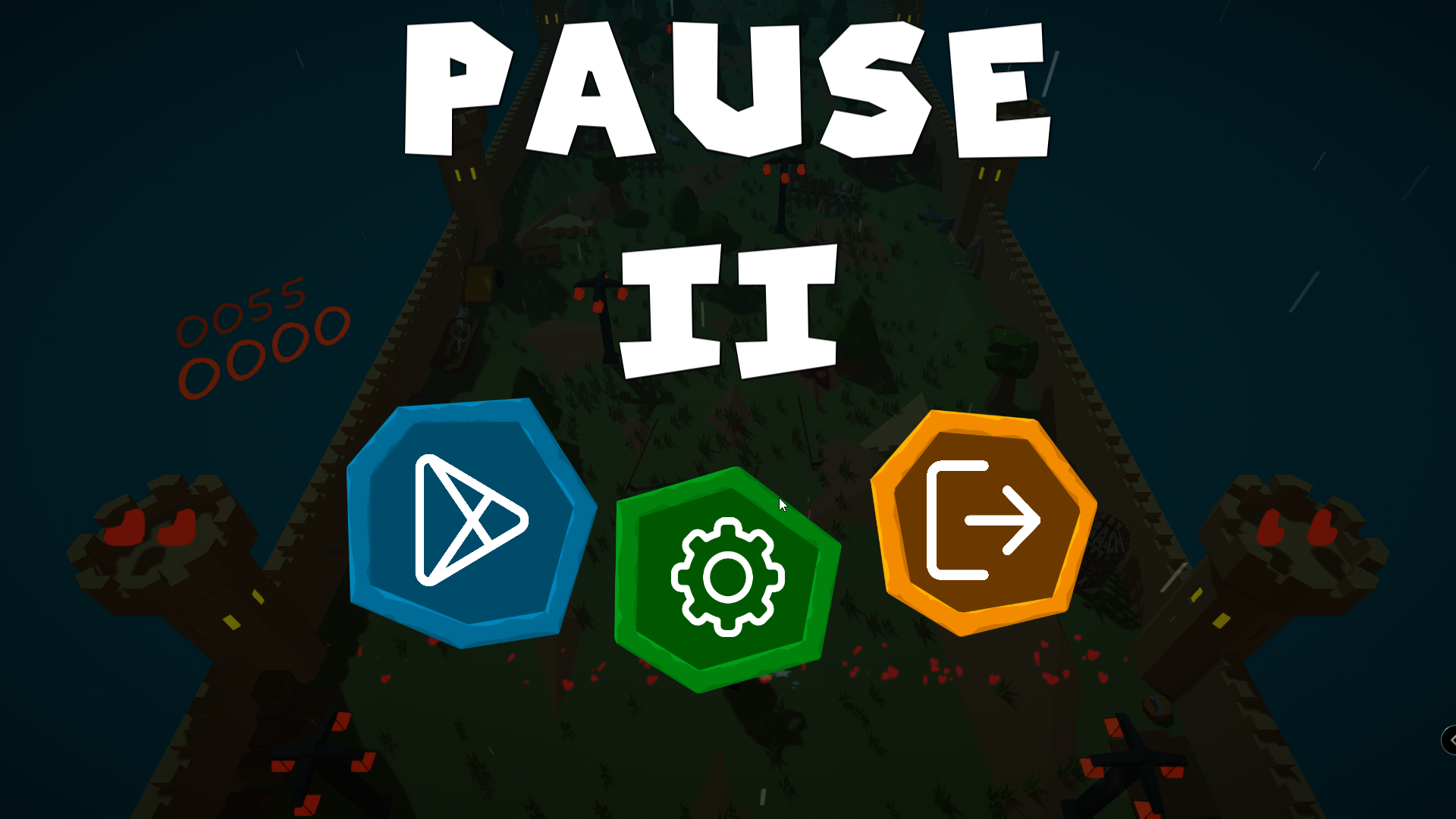 The new pause menu is also got improvements! Now you will able to open settings menu using it without need to exit to main menu. The level finishing button priorities is also changed: now you will able to exit upon level complete and move to the next using the hub menu.
We also included some minor fixes and performance improvements to latest game version. And hope that now the game will more suitable and lovely for you.
Next I plan to begin work on my new game project that I will glad to announce when I will ready to do that, so stay in touch and don't forget to share your feedback on game page!
Your,
Andris Mortis.
Files
MySuperDefender_2021_DRM-Free_Windows.zip
76 MB
Jan 24, 2021